Contact Information
David M. Sabet
Business Owner
New Era Remodeling & Repairs, LLC
2305 Kildane Way, SE
Olympia, WA 98501
Office Tel: 360-706-9097
Mobile Tel: 360-706-9097
Normal Business Hours:
Between 10 am - 7:00 pm
Operating 6 days a week! Mon-Sat
Contractor License: NEWERER818OP
24 Hour Emergency:
Call 360-706-9097
Email: ServiceNow@NewEraRemodeling.com
Website:www.NewEraRemodeling.com
Chandelier Cleaning and Repairs
We, at New Era Remodeling & Repairs, LLC are a licensed General Contractor in the State of Washington, Registration #: NEWERER818OP. We provide professional chandelier & window cleaning services to homeowners. We can only service 1-story homes.  We are located in Olympia, Washington and also serve the nearby cities. Here are the types of cleaning services we can provide you:
* Candle Chandelier Cleaning
* Chandelier Repair
* Chandelier Dressing
* Chandelier Installation
* Light Fixture Cleaning
* Murano Glass Chandelier Cleaning
* Roof Cleaning
* Solar Panels Cleaning
* Window Cleaning
* Power Washing Concrete
* Power Washing Brick Walls
* Gutter Cleaning
* Yard Cleaning
* Power Washing Buildings
* Shower Regrouting
* Shower Re-caulking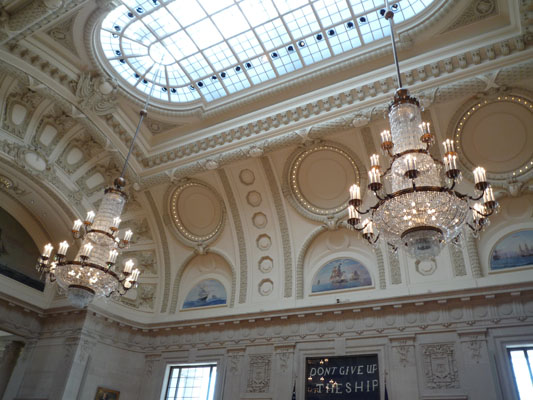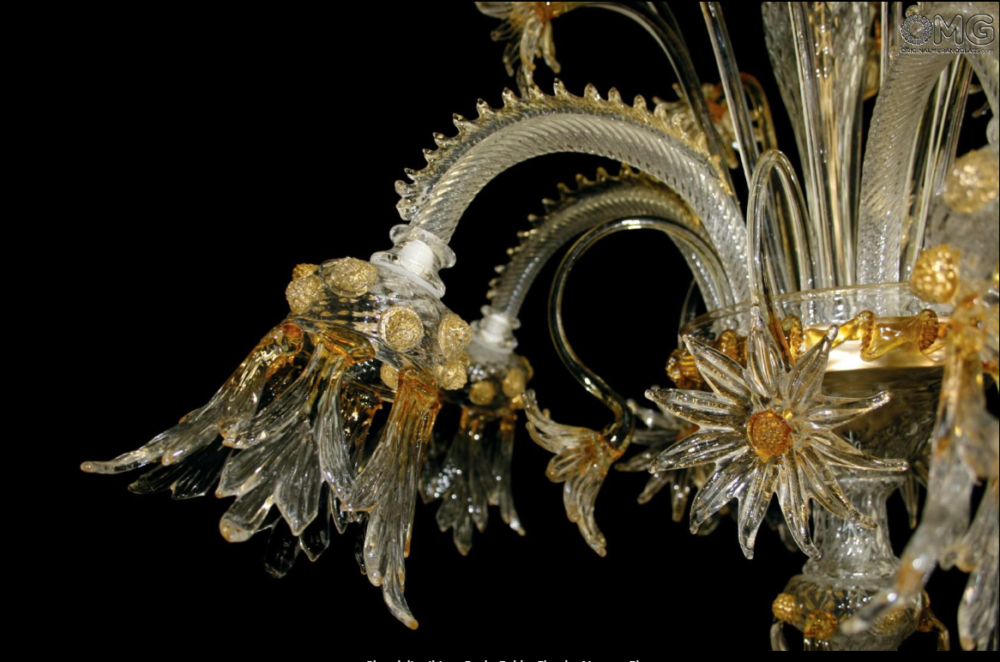 Chandelier Dressing and Cleaning:
We are pleased to offer you a unique chandelier and light fixture cleaning, chandelier installation, and chandelier dressing services developed internally for 1-story houses. A chandelier is the focal point in any room; so having it professionally cleaned by skilled artisans, brings your home or place of business to life. Also, when you have your chandelier cleaned, you cut down on erosion and avoid future damage and repairs.
As a licensed contractor, we offer candle chandelier cleaning services as well for only 1-story residential locations. Our process starts by disassembling each piece of hanging crystal and cleaning by hand or by putting them in an ultrasonic cleaner. Candle chandeliers as well as Murano glass chandeliers are cleaned in the most thorough, detailed and meticulous manner. That is why, the sparkles of the chandelier will last for years. We are well versed in handling fragile chandeliers such as Baccarat, Murano, Schonbeck and Waterford fixtures. Our product is environmentally safe and does not contain chemicals. Nor do our products aid in the corrosion of metal fixtures or stain.
An assessment is made based on specific variables such as size, height of the ceiling, origin, and the delicate nature of the chandeliers. The result --- chandeliers that look better than new. We offer services for customers seeking cleaning on a project basis only as well as contracts for clients who are interested in a scheduled maintenance program.
Window Cleaning:
We're so glad you chose to visit us today. If you are like most homeowners, you don't do windows! This may be because window cleaning is time consuming and often difficult and/or dangerous to do. It typically involves climbing ladders, hanging out of windows and after almost hours of work, chances are you'll still have smears and streaks.  We only service 1-story houses.
But, by having a courteous and conscientious professional look after this chore for you on a regular schedule, you'll have a year-round sparkle; and your home will be the pride of your neighborhood.
We would be happy to provide you with a free, no-hassle estimate at your convenience.
Windows are your portals to the outside world. They invite nature into your home, bringing in loads of sunshine, fresh air as well as the natural scents of the great outdoors. When well kept and clean, windows add a touch of tasteful elegance to your home, creating a pleasant and hospitable atmosphere.
We are well prepared to tackle your job, however tough it may be. From interior and exterior cleaning of old multi-paned windows and storm windows to today's newer dual-paned windows, we can handle your entire window cleaning needs. After all, clean windows are one of life's simple pleasures!
Power Washing and Cleaning:
We proudly offer our residential customers professional pressure washing for brick, concrete, decks, driveways, fences, siding, stone, stucco, and other specialties. We pride ourselves in the ability to make your home or place of business look like new again.
A clean appearance on a home can add as much as 5 to 10 percent to the value of the home. So cleaning your house with a power washer and the right cleaners not only improves the looks, it increases value.
Power washing is one of the most affordable and simplest ways to increase your home's value and a good way to prevent cost, time, and trouble of future repairs. Having your house, driveway, deck and roof cleaned increases the value of your home and helps protect your biggest investment.
We also provide roof cleaning, gutter cleaning, and solar panel cleaning services for 1-story houses in our service areas.
We take our business very seriously, meaning that your satisfaction is our top priority.
Please call us at 360-706-9097 or contact us by e-mail if you have any questions or comments, or make an appointment by clicking on the button below for a free estimate on all work that you may want to be done. We are available 6 days a week (Mon.-Sat.) between 10 a.m. to 7 p.m.