Contact Information
David M. Sabet
Business Owner
New Era Remodeling & Repairs, LLC
2305 Kildane Way, SE
Olympia, WA 98501
Office Tel: 360-706-9097
Mobile Tel: 360-706-9097
Normal Business Hours:
Between 10 am - 7:00 pm
Operating 6 days a week! Mon-Sat
Contractor License: NEWERER818OP
24 Hour Emergency:
Call 360-706-9097
Email: CallUs@NewEraRemodeling.com
Website:www.NewEraRemodeling.com
Handyman Services
We, at New Era Remodeling & Repairs, LLC are a licensed General Contractor in the State of Washington, Registration #: NEWERER818OP. We are a remodeling company and provide a variety of residential repair services as well. We are located in Olympia, Washington, and also serve nearby cities. Here is a list of the most common remodeling and repair services homeowners request from us; and we certainly are not limited only to the following listed services.
Please feel free to call us for any project that you need help with. Our handymen and in-house contractors, remodelers, technicians, installers, painters, landscaping experts, licensed sub-contractors, and the like are available 6 days a week (Mon.-Sat.) from 10 a.m. to 7 p.m. Please call us at 360-706-9097 or click here to contact us.
* Best Handyman
* Best Handyman Near Me
* Best Handyman Reviews
* Brick Mailbox Repair
* Brick Wall Repair
* Door Repair Contractor
* Drywall Repair Contractor
* Outdoor Lighting
* Ethernet Cable Wiring
* Fence Repairs
* Fence Staining
* Flooring Contractor
* Handyman Contractor
* Handyman Near Me
* Handyman Painter
* Handyman Reviews
* Handyman Services
* Hardwood Floor Repair
* Hardwood Flooring Contractor
* Home Network Wiring
* Local Handyman
* Local Handyman Near Me
* Graden Irrigation Contractor
* Home Repair Specialist
* Power Washing
* Pressure Washing
* Stone Wall Repair
* Tiling Contractor
* Tilling Handyman
* TV Cable Wiring
* Window Sealing
* Painting Contractor,
* Home Improvement Contractor,
* Home Repair Specialist
* Telephone Wiring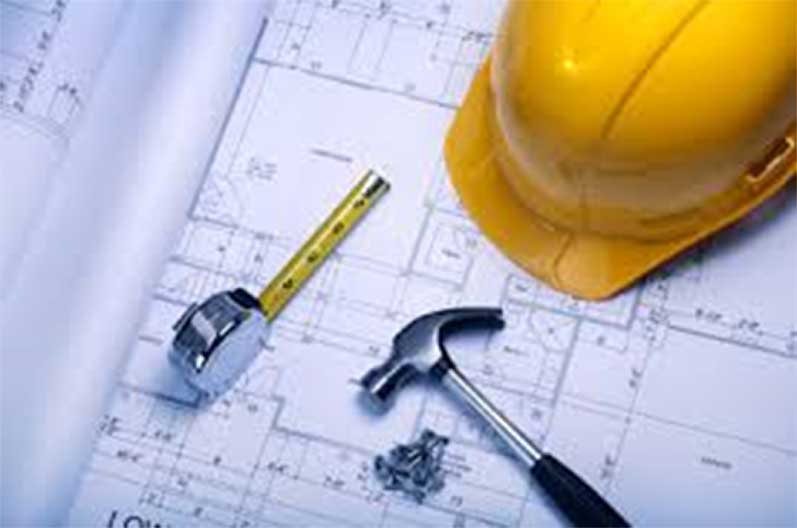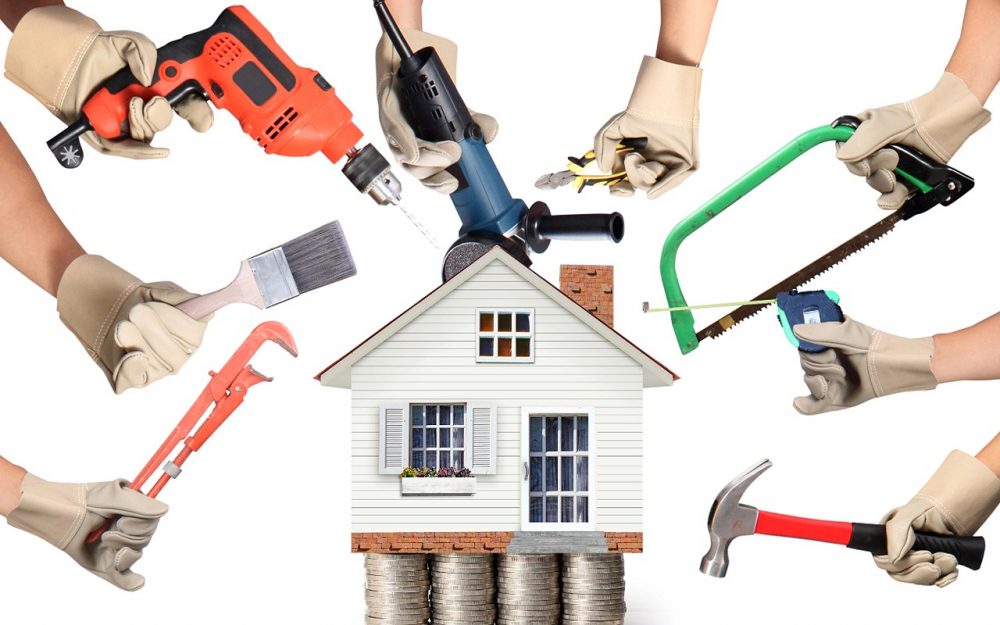 There are hundreds of jobs or tasks that we can do for you to solve your problems or bring improvements to your house. We can fulfill your electrical or plumbing needs through our licensed sub-contractors. We can also repair a damaged window, fix a door, or completely remodel your bathroom or kitchen. We can repair wood trim, roof leaks, light fixtures, patch concrete, or paint your house inside and out. We can make your garden and lawn more beautiful. Do you need a ceiling fan or pet door installed, a shower-head replaced or just your caulk or grout repaired? We can repair or replace your floor or wall tiles, or complete a drywall patch. Whether it's a big job of remodeling your entire house or just a small list of tasks, we can help. Please call us today and get all your repairs done in a timely and cost-effective manner.
We clean up after ourselves each day or at the end of every small job. We understand health and safety well and are trained in how to handle any potentially hazardous materials and use the proper techniques for all repairs and remodeling projects.
Please call us at 360-706-9097 or contact us by e-mail if you have any questions or comments, or make an appointment by clicking on the button below for a free estimate on all work that you may want to be done. We are available 6 days a week (Mon.-Sat.) between 10 a.m. to 7 p.m.