Contact Information
David M. Sabet
Business Owner
New Era Remodeling & Repairs, LLC
2305 Kildane Way, SE
Olympia, WA 98501
Office Tel: 360-706-9097
Mobile Tel: 360-706-9097
Normal Business Hours:
Between 10 am - 7:00 pm
Operating 6 days a week! Mon-Sat
Contractor License: NEWERER818OP
24 Hour Emergency:
Call 360-706-9097
Email: ServiceNow@NewEraRemodeling.com
Website:www.NewEraRemodeling.com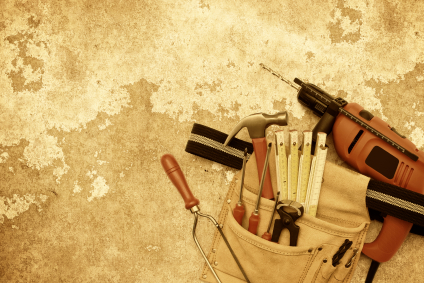 Remodeling & Handyman Services
We, at New Era Remodeling & Repairs, LLC are a licensed General Contractor in the State of Washington, License #: NEWERER818OP. We provide handyman and residential remodeling services including kitchen remodeling, bathroom remodeling, painting, roofing, landscaping, flooring, chandelier cleaning, termite-damage repairs, drywall repairs, flooring, network wiring, and many other homes repair services. We are located in Olympia, Washington, and also serve the surrounding areas. Each of these services is explained in detail on this page and throughout this website:
* Remodeling-and-Repairs
* General-Handyman-Services
* Roofing-Contractor
* Painting-and-Sheetrock-Repairs
* Landscaping-Contractor
* Network-Cabling-and-Tel-Wiring
* Termite-and-Pest-Damage-Repairs
* Chandelier-Cleaning-and-Repairs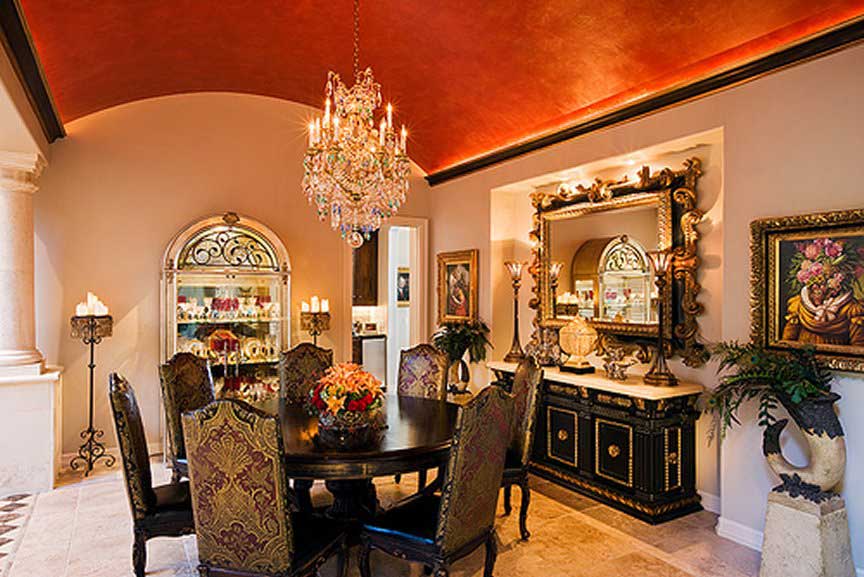 Your home is one of the biggest investments you make, and over time, it requires regular maintenance and repairs. That's where we come in. The New Era Remodeling and Repairs' handyman is always punctual and is prepared to start working immediately. We are highly trained and experienced and superior customer service is our passion. We accomplish this by providing high-quality home repairs, charging fair rates, guaranteeing our workmanship*, and leaving the work area clean to your satisfaction. That's the New Era Remodeling and Repairs difference.
Remember, "One call is all you need to make!" We offer you the most professional handyman service – giving you peace of mind. Call us today for all your home repairs! No job is too small and no job is too big.
We have several professional contractor staff members who are carpenters, painters, roofers, handymen, and installers. They can do remodeling, renovations, home repairs, home maintenance, home improvements, handyman jobs, painting jobs, pest control, solar panel cleaning, roof repairs, construction, chandelier cleaning, power washing, and almost any kind of work you may need to be done in your home or around your house.
We invite you to browse our web pages and continue to read to learn more about our company and all our services. Please call us at 360-706-9097 six (6) days (Mon.-Sat., 10 a.m.-7:00 p.m.) a week for a free estimate!
At a minimum, here are some factors you should consider before hiring a contractor or a handyman:
It is best to ask for references from friends or family members who may know a good handyman or a contractor who has worked for them in the past.
Often, the only factor that homeowners consider is cost. People assume they should hire the company with the lowest rate. That sounds simple, but it doesn't always work to your benefit. Working with a less expensive contractor could turn out to be more costly than hiring a more expensive one who can do the work professionally the first time. Often, homeowners who hire a low-cost contractor have to call a second, or even a third contractor to finish the original job correctly.
The problem with comparing an hourly rate is that it is difficult to compare rates because of the many ways contractors count the hours. Travel time is a factor that should be considered. Most contractors spend a good part of their day driving from job to job and must be compensated for this time.
Often, the next most important concern is regarding a company's reputation. For most people, name recognition is a key indicator that the firm must have a well-established reputation. Unfortunately, this is often untrue. In the home repair business, some of the most highly promoted companies have the worst track records. This is why it's important to get specific references from others or to go through a series of questions and answers with a potential contractor before hiring him.
Often, the easiest way to save money and time is to inspect your home and make a list of everything that needs repair before calling a contractor. Then, when you are ready, hire a contractor that's qualified to take care of all the problems at once. You'll avoid additional trip charges, set-up and packing times, and the hassle of scheduling multiple visits.
Anything you can do to save the handyman or a contractor time will also save you money. Be organized! This means having a written list of specific items you want to be addressed. If you're not sure what the problems are, have a list of symptoms, clear the work area, and handle some of the cleans up yourself.
There are hundreds of handyman jobs that we can do for you. Here is a partial list of the kinds of services we can provide:
Please call us at 360-706-9097 or contact us by e-mail if you have any questions or comments, or make an appointment by clicking on the button below for a free estimate on all work that you may want to be done. We are available 6 days a week (Mon.-Sat.) between 10 a.m. to 7 p.m.