Contact Information
David M. Sabet
Business Owner
New Era Remodeling & Repairs, LLC
2305 Kildane Way, SE
Olympia, WA 98501
Office Tel: 360-706-9097
Mobile Tel: 360-706-9097
Normal Business Hours:
Between 10 am - 7:00 pm
Operating 6 days a week! Mon-Sat
Contractor License: NEWERER818OP
24 Hour Emergency:
Call 360-706-9097
Email: CallUs@NewEraRemodeling.com
Website:www.NewEraRemodeling.com
Roofing and Roof Repairs
We, at New Era Remodeling & Repairs, LLC are a licensed General Contractor in the State of Washington, Registration #: NEWERER818OP. We can provide you with professional roofing repairs or a new roof through our well qualified/licensed subcontractor roofers. We serve only 1-story residential locations. We are located in Olympia, Washington, and also serve the surrounding nearby cities. Here are some of the roofing services that our roofers can help you with:
* Roof Repairs
* New Roof Installation
* Roof Inspector
* Roof Inspection
* Gutter Cleaning
* Gutter Repair Contractor
* Roofer Near Me
* Roofing Contractor Near Me
* Home Roofing Repairs
* Roof Cleaning
* Roof Fans Installation
* Roof Vent Installation
* Roof Leak Repairs
* Attic Fan Installation
* Roofing Contractor
* Roofing Services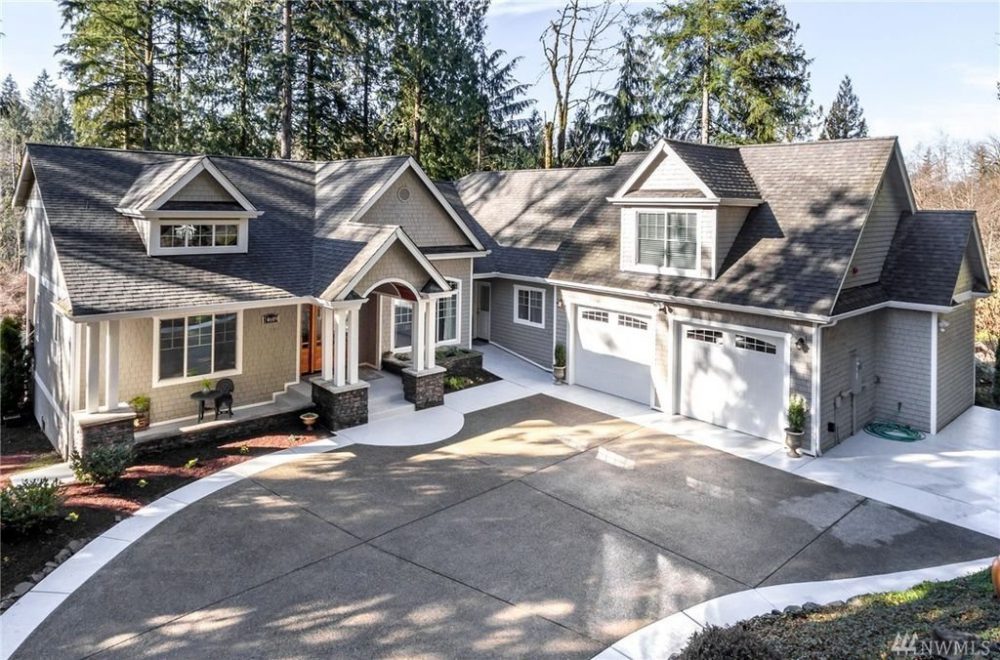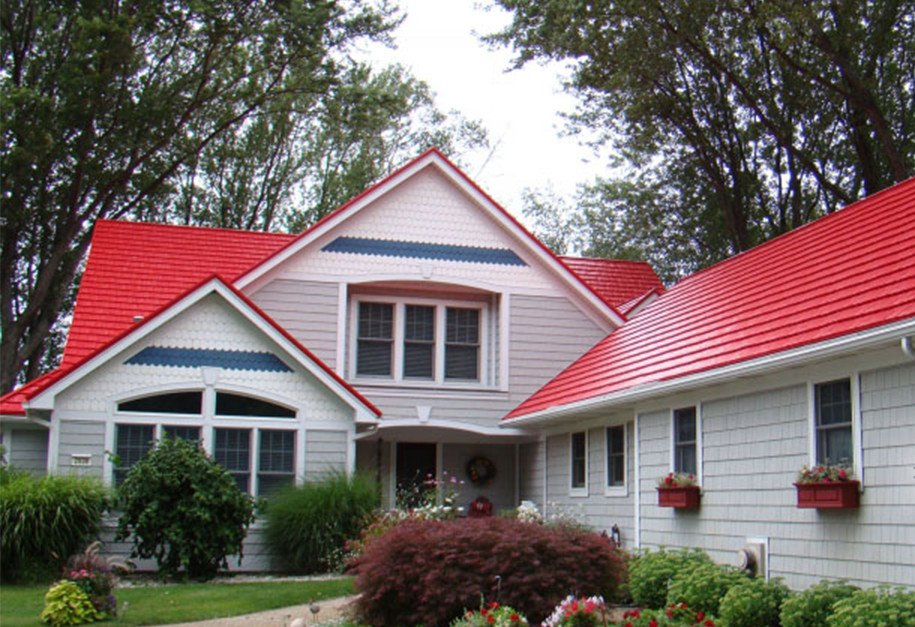 Roof repair is something a homeowner will always have to deal with. It can include anything from fixing damaged shingles, holes, and roof leaks to gutter cleaning. A roofing contractor also called a roofer or roofing contractor, often handles all of these problems. The failure to fix minor roof deterioration can cause premature roof problems. Chimney or other structural repairs, like masonry or carpentry, will require other roofing skills. Roofing materials include roofing nails, roofing felt, shingles, tar paper, and other materials. Roof repair is an important part of home maintenance and choosing the right roofing contractor is very important.
It would be a good idea to check your attic and every room in your house at least once a year during a long rainy day to see if anything is leaking. The sooner you detect and address the roof leaking problem, the less it will cost to repair the leaks. If a roof leak for an extended period of time, not only it will damage the interior of your house, but also can cause deterioration of your roof structure. In that case, it will be a lot costlier to repair the roof structure as well.
Cleaning gutters is an unavoidable task that many homeowners are often faced with. The end of Fall is the most important time for cleaning gutters once the leaves come down and clog the gutters. However, another key time for cleaning the gutters is during the spring. Spring is when most of the rain falls, and as a result, this is the crucial time to make sure that your guttering system is clear of all debris. Even though you had your gutters cleaned during the Fall, there are still many things that can clutter them over the course of the winter. Clogged gutters can pull down your guttering system and sizable portions of your roof. A quick and inexpensive solution is to get your gutters cleaned which in turn can save you hundreds of dollars in repairs and replacements.
Gutters filled with water, leaves, or other debris can cause many problems including roof strain, mosquito breeding, or even foundation erosion. Regular rain gutter cleaning is the only way to ensure that your gutters perform well and do not age prematurely.
We can also offer other services like power washing, upper window cleaning, or roof cleaning. It is often beneficial to combine these tasks with other roofing services. Gutter repair is sometimes needed after damage caused by a storm, impact, or high winds. Though gutter repair is sometimes performed on gutter systems that are several decades old, in most cases, replacement of aged gutters is a better option.
To reduce your electric cost during summer, our roofers can install wind turbines, attic fans, or roof vents to reduce the intense heat in your attic.
Please call us at 360-706-9097 or contact us by e-mail if you have any questions or comments, or make an appointment by clicking on the button below for a free estimate on all work that you may want to be done. We are available 6 days a week (Mon.-Sat.) between 10 a.m. to 7 p.m.