Contact Information
David M. Sabet
Mailing Address:
2305 Kildane Way, SE
Olympia, WA 98501
Office Tel: 360-706-9097
Mobile Tel: 360-706-9097
Business Hours:
10:00 am - 7:00 pm, Mon.-Sat.
Open 6 days a week!
24 Hour Emergency:
Call 360-706-9097
Email: ServiceNow@neweraremodeling.com
Website:www.NewEraRemodeling.com
THIS PAGE IS UNDER CONSTRUCTION!
Before: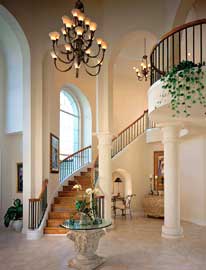 After: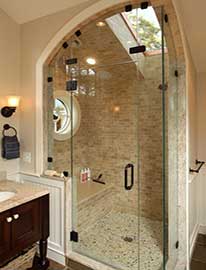 Project Description:
✓ first task
✓ second task
✓ third task
Project Date: 8/Jan/2018, Project Length: 1 Month, Project Cost: $25.000
Martha Prestin
He immediately fixed our rusted plumbing to prevent any additional leak damage before I even made the down payment. He finished our bathroom and it looks amazing. We needed the bathtub, toilet, flooring and walls surrounding the tub all replaced. He finished the work timely without rushing any of the processes.
Please call us at 360-706-9097 or contact us by e-mail if you have any questions or comments; or make an appointment by clicking on the button below for a free estimate on all work that you may want done. We are available 6 days a week (Mon.-Sat.) from 10 a.m. to 7 p.m.